Solutions for Pathology and Research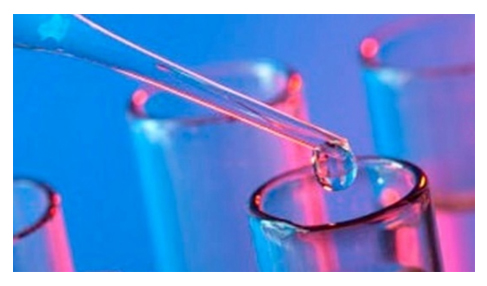 Taylor Bio-Medical is the Australian & New Zealand Distributor for several overseas manufacturers of niche products in Pathology and Clinical areas of Bio-Chemistry, Chronobiology, Neuro-Immunology, Gastroenterology, Haematology, Endocrinology, Auto-Immune, Diabetes Diagnosis and Monitoring, Anatomical Pathology, Point-Of-Care Testing, Research Products and Veterinary Diagnostics.

Founded in 2007, the staff at Taylor Bio-Medical have been involved in Pathology, Logistics Management and Customer Service since 1971, and fully understand the need to provide high-quality products and service that users will recognise and appreciate.

Our staff are extremely well-equipped to handle your questions regarding technical information, service, supply and support for the companies that we represent.

Taylor Bio-Medical encourages you to visit our suppliers' websites to gain a more detailed understanding of the products and services that these high-quality companies have to offer.

At Taylor Bio-Medical, we are committed to providing exceptional service. As our portfolio of suppliers and products is constantly evolving, we always welcome product enquiries that may not be in our current range. With a focus centred around unique test kits, we are always looking for new, and interesting products that will ultimately be of benefit to the broader health community.